Our Mission
Develop, support and promote exemplary leadership for student success in our schools.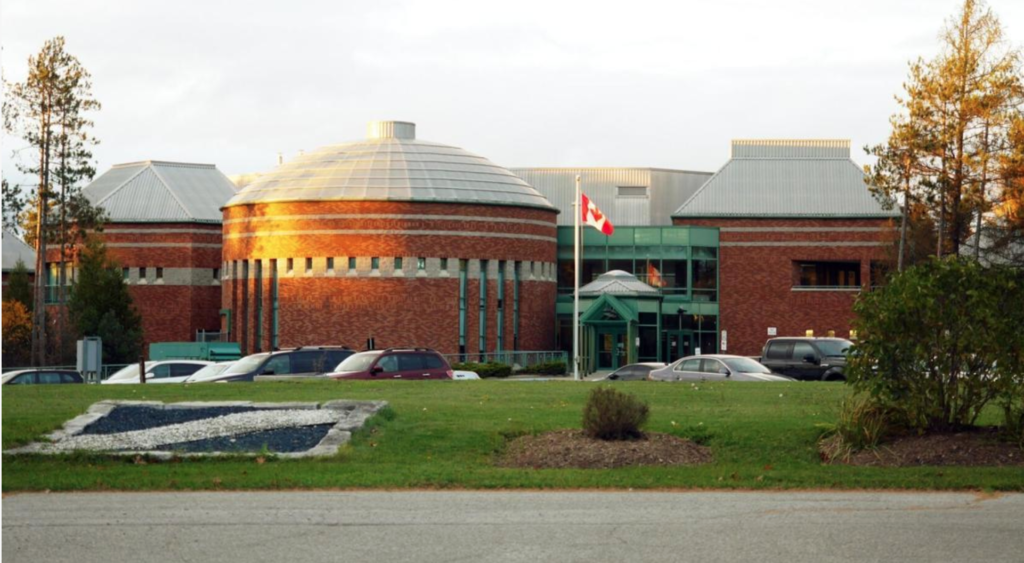 The Ontario Principals' Council (OPC) is the voluntary, professional association representing practising principals and vice-principals in Ontario's publicly funded schools.  OPC Provincial has approximately 5400 members and Simcoe County has approximately 200 members. All administrators in Simcoe County are members of OPC Provincial. The goal of OPC is to provide Members with the professional services and supports they need to provide exemplary leadership in public education. 
If you are not a member of OPC, please contact Kim Hand @ membership@opcsimcoe.ca
If you are a member of OPC, click on "Events" and join us for our next executive meeting; anyone can attend as an observer. Meetings are monthly and may be attended in person or virtually.